Arctic Foods – Washington, NJ
Arctic Foods/The Meat Shoppe specializes in sourcing the best tasting all-natural meats and poultry, that are naturally and humanely raised, and antibiotic -, growth stimulant-, and hormone- free.  Dedicated to our craft, since 1957, we are customer service driven, and quality focused.
Proudly celebrating 65 years and 3 generations of hard work serving our community!
Arctic Foods was founded in 1957. We have stayed true to our mission to provide the finest quality meats and service to our Wholesale and Retail accounts. We provide processing for local farmers to help maintain sustainability in New Jersey and Pennsylvania agriculture.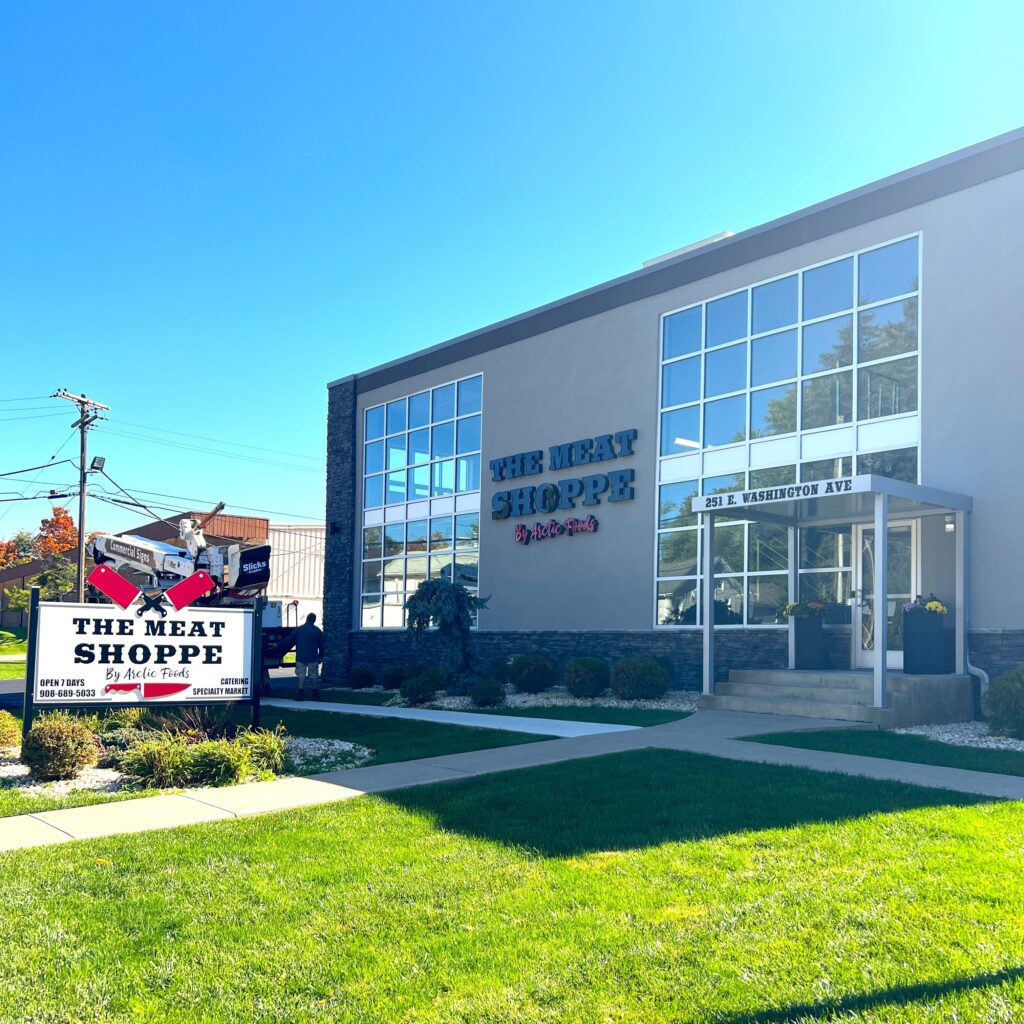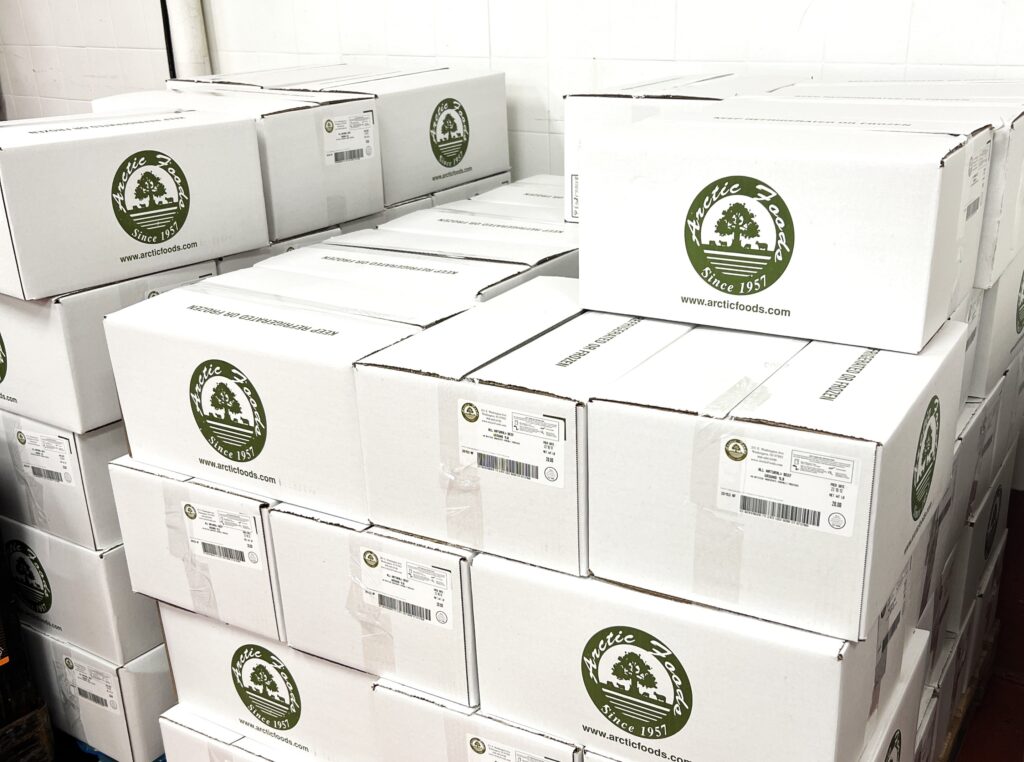 We offer a wide selection of Wholesale Products that are available to retail locations, distributors, and farmers markets.
Our long lasting vendor relationships and expertise in the industry allows us to provide top quality custom cuts and ground blends to suit everyone's needs. Our
USDA Processing
Facility (#4686/P4686) is equipped with the most advance technology and highly skilled butchers. We specialize in providing local farmers and distributors with custom and private label processing, as well as retail packed options.
Arctic Foods' retail store, The Meat Shoppe, opened to the public in 2002 at the same location as our Processing Facility.
We are proud purveyors of  Piedmontese Beef, All-Natural Angus, USDA Prime Beef, Dry Aged Beef,  Pork & Poultry, Exotic Game Meats, and Frozen Seafood. In addition to the proteins, we carry a wide selection of grocery provisions including Organic and Gluten-Free! The Meat Shoppe is also equipped with an in-store kitchen utilized to create nutritious and delicious fully – prepared foods.
The in-store kitchen allows us to provide Catering to our community.
The Meat Shoppe offers everything from hot to cold entrees using the same quality product you can find in our store, prepared by our seasoned kitchen staff with a passion for food.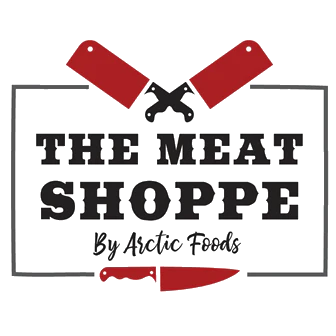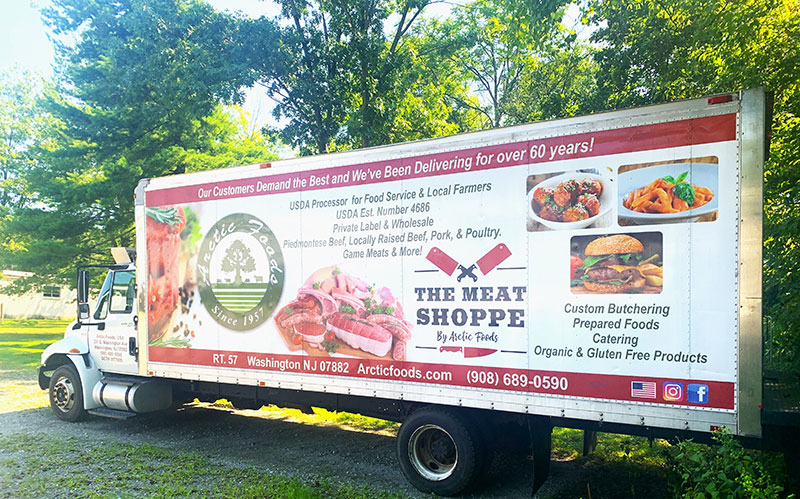 Our Local Home Delivery program is in the process of being adjusted to meet the level of efficiency that our customers deserve.
We will announce availability as soon as possible. In the meantime, check out our online shop available for in store or curbside pick up!
Located out of town? Our Shop Nationwide program allows you to select from a curated list of our most popular proteins and have them delivered to your doorstep.
Want to know more about Arctic Foods?
Contact us today to learn more!