Local Home Food Delivery Service
Fresh & Frozen Meats and More
Local Home Food Delivery
We are currently working on a menu for a local delivery service within a 15 mile radius of our Retail Store in Washington, NJ [Warren County].
Our Local Home Delivery service menu will offer our fresh & frozen meats, our staple store-made prepared foods, as well as everyday essentials like bread, eggs, & milk.  We are also working on money saving packages to stock your fridge and freezer.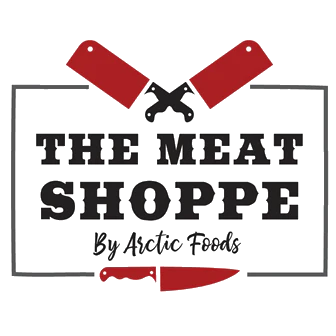 We will be sure to notify you when our Local Home Delivery service is ready for operation, please sign up for our Email Newsletter to stay in the loop!
In the meantime you can check out our Shop from Home option available for in store or curbside pick up. If you're out of town take a look at our Shop Nationwide program.
Want to know more about local home delivery?
Contact us today to learn more!