Catering Service From Arctic Foods
Caterers in Washington, NJ 07882
Arctic Foods Meat Shoppe will cater any event – Birthday Parties, Corporate Events, Family Reunions to Engagement Parties
If you're looking to impress your guests with delicious, thoughtful, locally made food, we're here for you!
Everything is made in-store by our seasoned kitchen staff. With over 30 years of experience in the food-industry, cooking delicious food is not only our job, but our passion.  We are able to accommodate food allergies, provide Gluten-Free, and Vegan options for guests with specific dietary needs.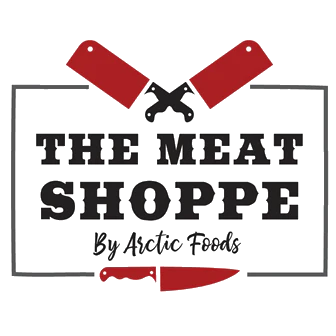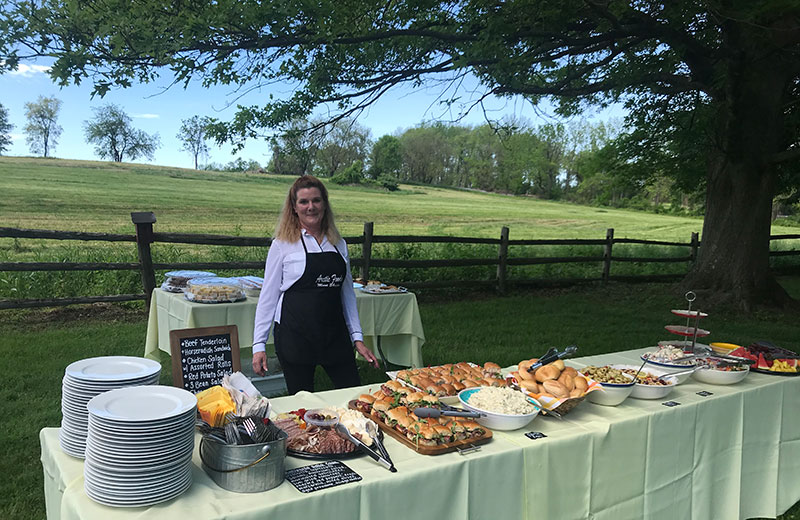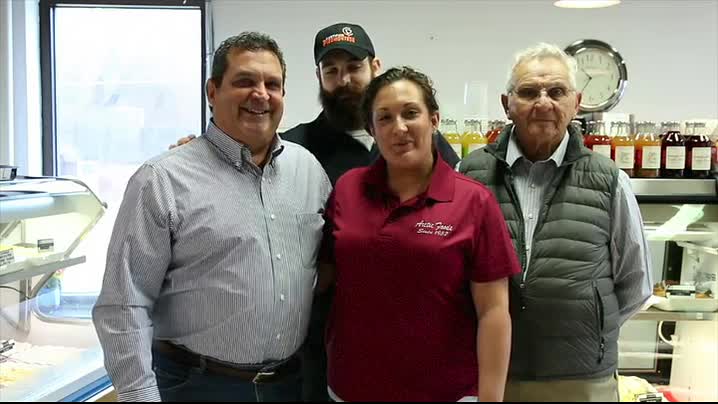 We are eager to help you customize your event.
Our menu features our most sought after items, if you have a culinary theme for your event do not hesistate to inquire!
Download our catering menu!
To speak to us about catering, please call or stop by the store.
We look forward to helping you make your next event stress-free, memorable, and scrumptious!