Featuring Piedmontese Beef, Dry Aged Beef, Locally Raised Angus, Pork and Poultry, Organic & Gluten-Free Foods, as well as Artisan Food & Gift Items.
The Meat Shoppe, by Arctic Foods, opened it's retail doors in 2002 thanks to the community's overwhelming demand for our fresh all natural meats.
Our humble beginnings as your local butcher shop have grown over the past 20 years to be the neighborhood's one stop shop for a wide selection of healthy & wholesome provisions.
Our customer following is the bloodline of our business and the feedback we receive is incorporated into our everyday operations, from our superior customer service to our selection of specialty items.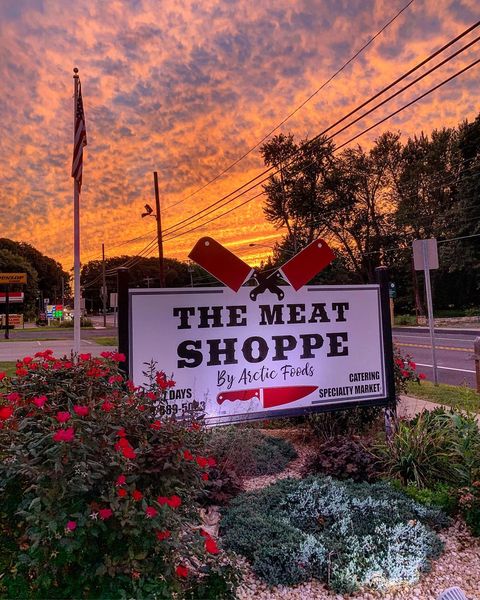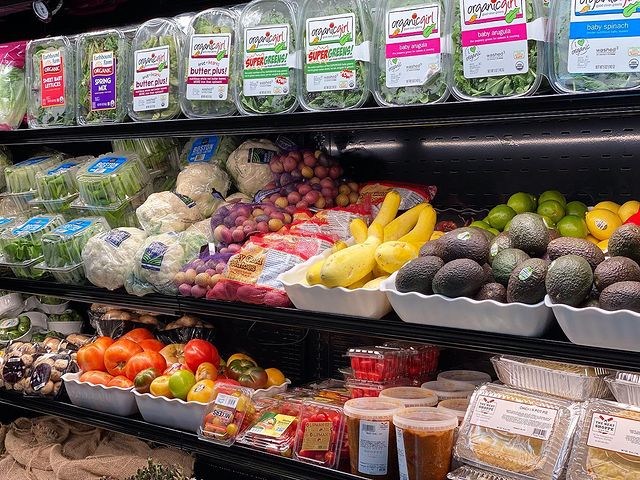 Sustainability
Sustainability is also an important tool to our success and our store shelves reflect that in a carefully curated selection of: Local Free-Range Eggs, Cheeses, Honey, Spices, Produce, and much more!
We carry Organic and Gluten-Free Foods along with Dairy products and specialty goods, such as Stonewall Kitchen
The Meat Shoppe's veteran butcher staff hand cuts all of the meat in our cases – fresh, everyday.
We are a proud purveyor of Piedmontese Beef, the only breed with a genetic tenderness that delivers a superior taste and texture. Our all natural meats are primarily raised on family owned and operated farms that follow the "Never Ever" program ensuring the livestock are never ever given hormones, antibiotics, or growth promotants. In addition, our meats are never packaged with preservatives or additives. Our artisanal sausages and burgers are hand-made on premisis with the freshest ingredients.
Our frozen section offers an array of Game Meats, Seafood, Raviolis, Vegetables, and much more!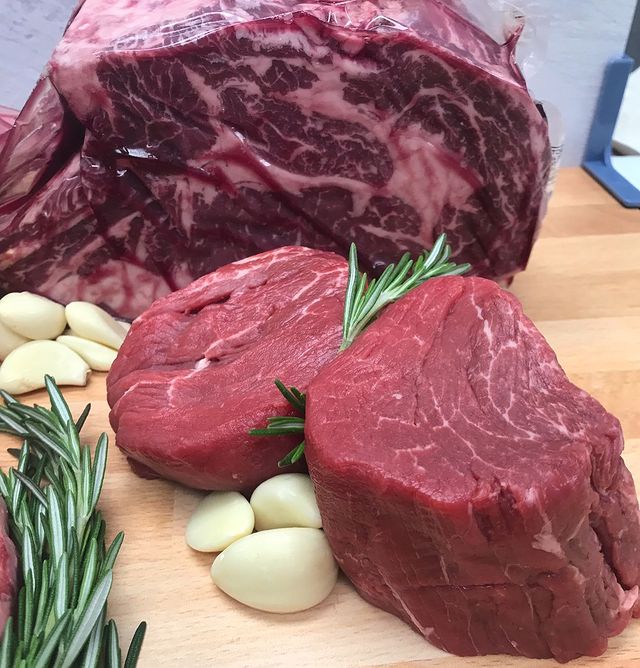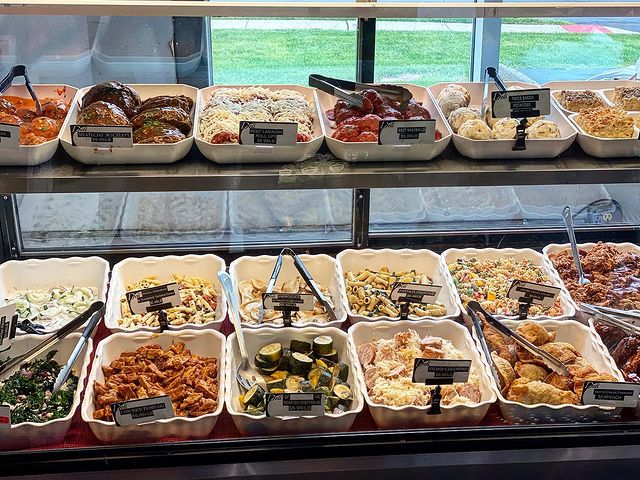 Visit our prepared food case for a wholesome, nutritious, and delicious alternative to cooking!
You can find freshly prepared salads, entrees, side dishes, soups and chili made by our seasoned kitchen staff. You can always count on the freshest ingredients and very little added salt.
At The Meat Shoppe healthy food is our passion; not only will you be eating better but you'll be feeling better! When shopping with us you can rest assured that you are buying the highest quality products available met with devoted employees and exceptional customer service. Never hesitate to call to place an order for catering, holidays, or visit our online shop to pick up curbside or in store.
Thank you for visiting us, and be sure to sign up to receive weekly e-mails of our in-store specials.