Arctic Foods is a distributor of  All Natural Angus, All Natural Grassfed Angus, Piedmontese Beef, Locally Raised Pork, and Poultry.
We are set apart in our commitment to stand behind every product we sell and a promise to provide superior proteins that are never given hormones, antibiotics, or steroids.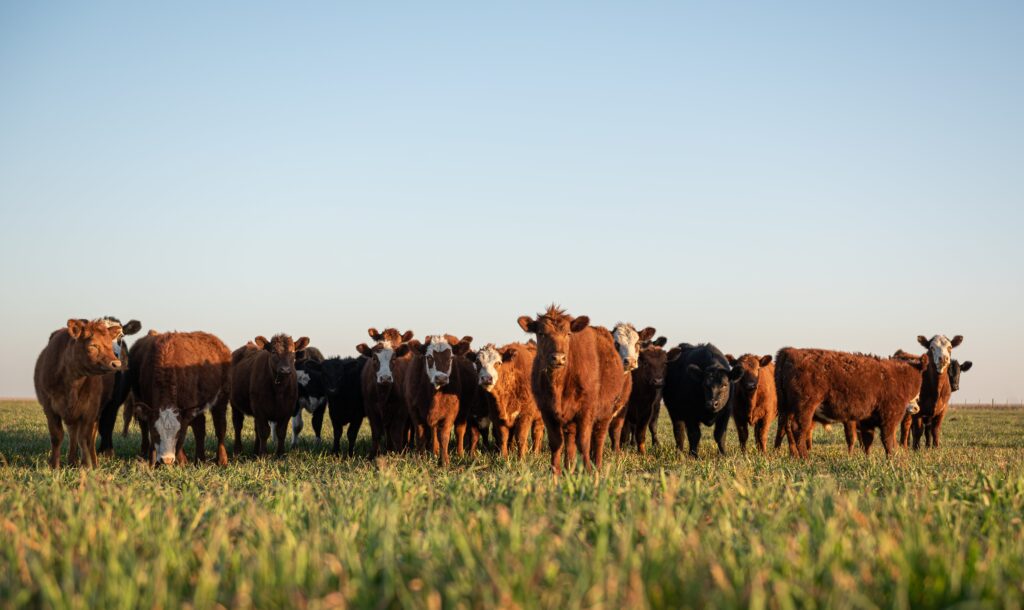 We are a niche market processor for the food service industry. 
Arctic Foods' is able to process portioned cuts packaged to a customer's specification and provides for farm markets and food distributors.
Arctic Foods' is able to private label as well as reflect the retail price established by the customer. Delivery is determined based on volume and location. We operate Monday through Friday 8:30 AM – 5:00 PM.
Interested to learn more or place an order with us?
Submit an inquiry request!